An Amazing Journey: Ender Space
A downloadable Minecraft map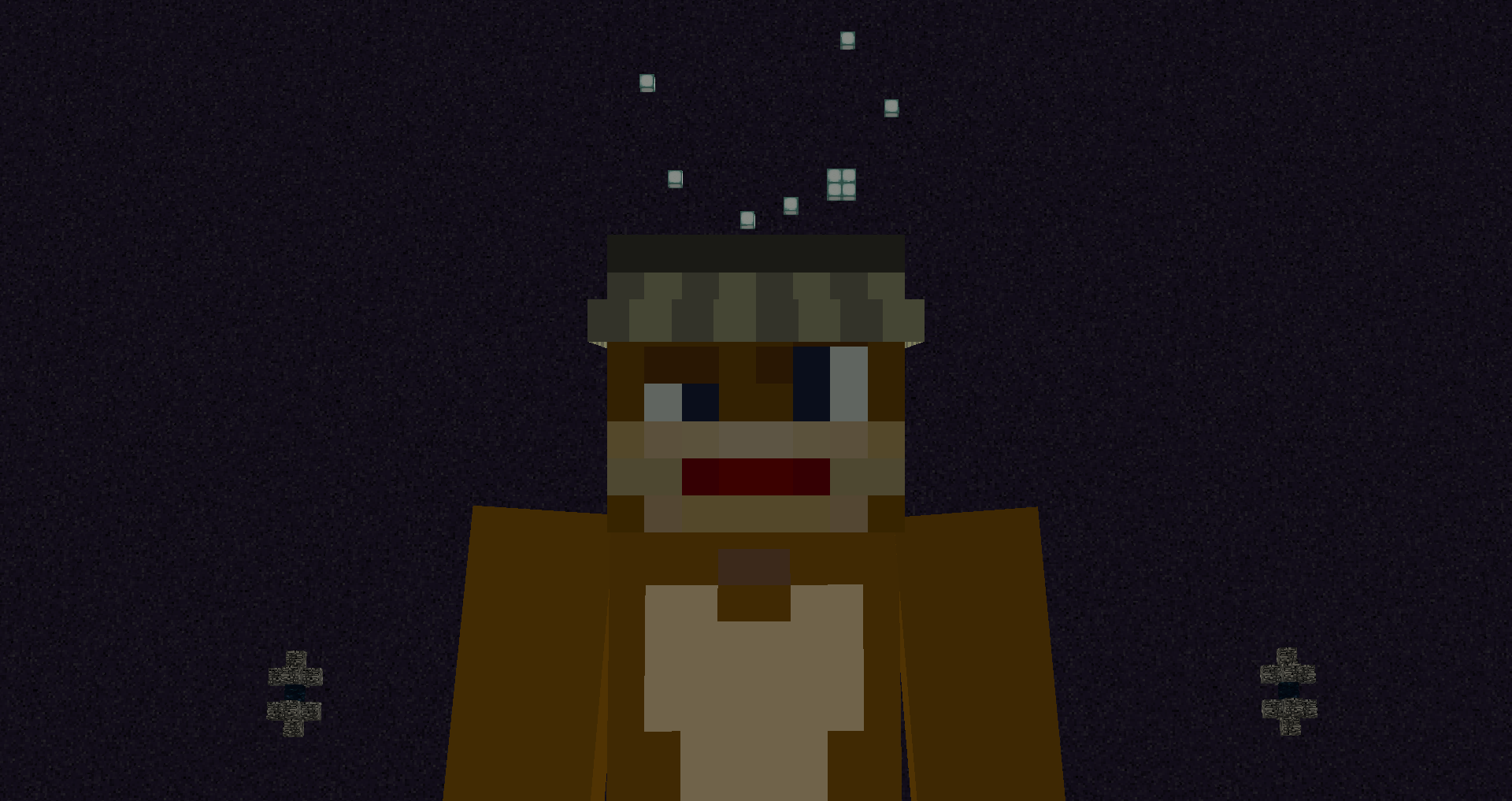 I never thought I'd make another map but here we are.
Think of this as a companion piece to An Amazing Journey 3: Endergame. It's a side story with an extra maze. I created it for a Map Jam competition hosted by another Minecraft map creator named DeuxiemeCarlin. The theme was "empty space" and I had one week to build it. I actually learned some new tricks for this map so please check it out!
Here's a list of what to expect in this map:
1 new maze!
A new character at the center of this side story
Played in Adventure mode (with just a few rules)
Tested in 1.15.2 (a bug in 1.16+ prevents me from building any map in newer versions of Minecraft)
Although not tested for multiplayer, 2 could probably play without much difficulty, maybe more
Can be completed in anywhere from 5 to 15 minutes
2-page manual (phew!)
This could also be a gateway to my other, much larger maps. If you haven't tried my other maps and enjoyed this one, please consider trying An Amazing Journey 1, 2, and 3.
Important: This adventure map is for Minecraft 1.15.2 only (for now).

Enjoy and let me know what you think!
Install instructions
Please read the Read Me file within the folder. Then place the Maze! folder within your Minecraft's Saves folder. Make sure you're running the 1.15.2 version of Minecraft before playing.
Download
Download
An Amazing Journey: Ender Space
2 MB