An Amazing Journey 3: Endergame
A downloadable Minecraft map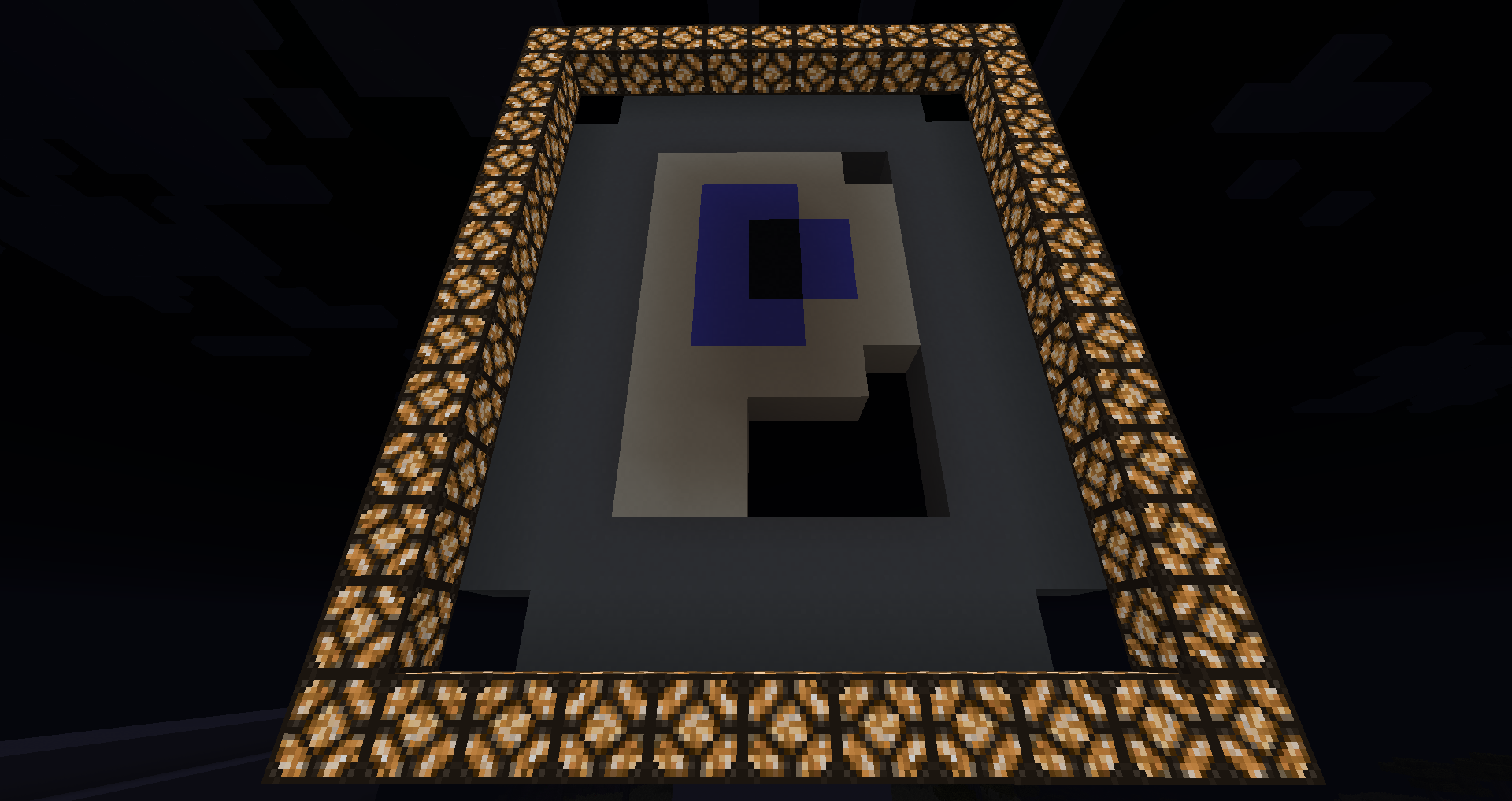 After about 5 years of working on this map, on and off, I was finally able to finish An Amazing Journey 3: Endergame. My magnus opium is finally available for all to download and play.

It all started as a means of expressing my creative side by creating 3D mazes with puzzles inspired by Super Mario 64. What is in this map is a collection of almost every single thing that has inspired me creatively in my life.
Here's a list of what to expect in this map:

7+ mazes
Several puzzles within each maze
A conclusion to the ongoing story from the first two maps
Well over 100 collectables
Played in Adventure mode (with rules)
Tested in 1.15.2 (a bug in 1.16+ prevented me from building the map in that version of Minecraft)
Although not tested for multiplayer, 2 could probably play without much difficulty, maybe more
At least 10-12 hours of gameplay, if you plan on getting all the collectables
63-page manual (yay?)
Important: The version of the map on this site contains a limited Resource Pack. There is another version of the map on my personal website that contains a more robust Resource Pack. Don't worry, it's not necessary to download the larger Resource Pack to enjoy the map.
Also Important: This adventure map is for Minecraft 1.15.2 only (for now).


Enjoy and let me know what you think!

Install instructions
Please read the Read Me file within the folder. Then place the Mazes! 3! (Lite RP) folder within your Minecraft's Saves folder. Make sure you're running the 1.15.2 version of Minecraft before playing. The mazes3RP folder should go in the ResourcePacks folder. Make sure it's active by selecting it in Options.
Download
Download
An Amazing Journey 3: Endergame (Lite RP)
173 MB